AUDITSDetailed Audited Statements are available at MoCreebec Front Desk
MOOSONEEMoCreebec Moosonee Office Space set to open soon!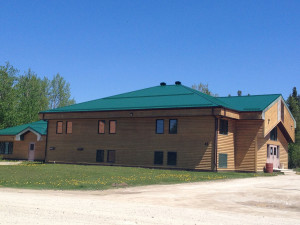 The first issue of MoCreebec Eeyoud Ayimutetau Newsletter has been just released. This issue includes information regarding the upcoming election for MoCreebec Eeyoud Chief and Deputy-Chief to take place March 4 and 5th.