AUDITSDetailed Audited Statements are available at MoCreebec Front Desk
MOOSONEEMoCreebec Moosonee Office Space set to open soon!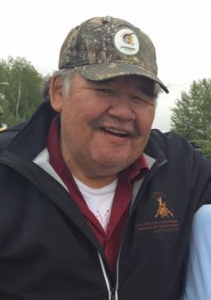 On behalf of the MoCreebec Council/Eeyoud Board we would like to congratulate George Small Jr. on his official appointment as Interim Deputy Chief. The Council/Eeyoud Board voted to appoint George Small Jr., as Interim Deputy Chief (effective Monday, January 29, 2018), as per the Constitutional Framework of MoCreebec Eeyoud. The position will be filled by the Interim Deputy Chief until ratified, by the membership, at the Annual General Meeting in March 2018.