AUDITSDetailed Audited Statements are available at MoCreebec Front Desk
MOOSONEEMoCreebec Moosonee Office Space set to open soon!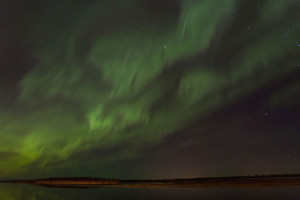 The OPG-CIA (SETTLEMENT AGREEMENT) will take place on October 16-17. The vote will be preceded by two General Membership Meetings (Information Session) to be held on October 13-14 in Moose Factory and Moosonee.