AUDITSDetailed Audited Statements are available at MoCreebec Front Desk
MOOSONEEMoCreebec Moosonee Office Space set to open soon!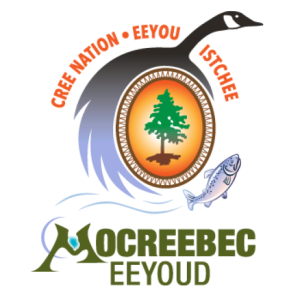 STATEMENT FROM MOCREEBEC EEYOUD COUNCIL
Regarding the Grand Council of the Crees (of Eeyou Istchee) Statement Of Claim Of Aboriginal Title and Aboriginal Rights In "Ontario"
We welcome the thought of addressing long standing unresolved issues regarding the "Ontario/Quebec" border and the rights of Eeyoud directly affected within these areas.
We can only hope and pray that all parties concerned will seek and strive to work together in a spirit of cooperation and goodwill toward a mutual commitment in protecting and advancing indigenous land rights for all Cree.