AUDITSDetailed Audited Statements are available at MoCreebec Front Desk
MOOSONEEMoCreebec Moosonee Office Space set to open soon!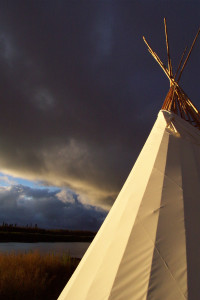 Need assistance in organizing and registering your MoCreebec Eeyoud Family Clan Council ?
Contact our office for more information on how you can organize your family's Clan Council.
Deputy Chief, Derek McLeod, derek.mcleod@mocreebec.com,
or
Senior Development Officer, Jean-Pierre Chabot, jean-pierre.chabot@mocreebec.com,
are available to assist you in the registration process.