AUDITSDetailed Audited Statements are available at MoCreebec Front Desk
MOOSONEEMoCreebec Moosonee Office Space set to open soon!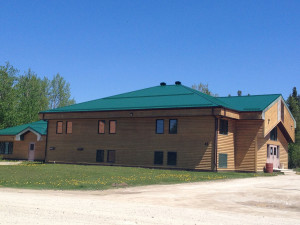 MoCreebec Eeyoud Council is pleased to announce that we will be opening a Moosonee Office in the very near future. We are near set to open up the office and are looking forward to extending our services to our members in Moosonee in a more convenient and efficient manner. Stay tuned for an announcement in the coming days for our official opening date!